Food is the foundation of your CrossFit training.
Fuel the power.
You can't address your total fitness without taking a hard look at nutrition. In CrossFit, nutrition lays the foundation of everything you do. It is FUNDAMENTAL to your CrossFit program.
Essentially, a CrossFit diet is based on garden vegetables (especially greens), lean meats, nuts and seeds, very little starch and no sugar. That is to say that, in CrossFit, we believe "food" is perishable and the stuff with long shelf life is what you need to avoid to protect your health.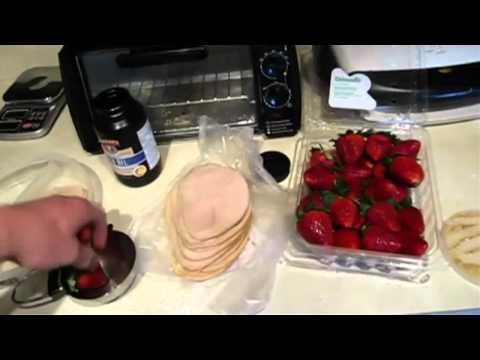 Nutrition: the Caveman, Zone Diet or Paleolithic Approach.
Say goodbye to processed carbs.
No matter what name you call it by, the CrossFit diet has the following characteristics:
Protein should be lean and varied and account for about 30% of your total caloric load.
Carbohydrates should be predominantly low-glycemic and account for about 40% of your total caloric load.
Fat should be predominantly monounsaturated and account for about 30% of your total caloric load.
Calories should be set at between .7 and 1.0 grams of protein per pound of lean body mass depending on your activity level. The .7 figure is for moderate daily workout loads and the 1.0 figure is for the hardcore athlete.
SOURCE: CrossFit.com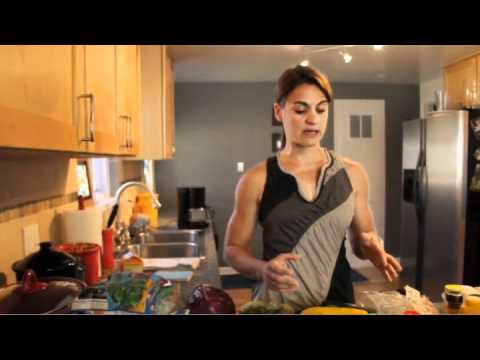 Hear us now…
Believe us later.
We are absolutely fanatical about the role nutrition plays in CrossFit. It's mission critical. We can provide you with more information on the ZONE or PALEO diets. You can also get more insights on CrossFit nutrition by talking with our certified personal trainers. It's a fundamental part of our program because it is simply fundamental to fitness.
To learn more, you can sign up for CrossFit BWI's FREE 1:1 Intro Class. After your evaluation session, we can talk with you more about the role nutrition will play in your personalized program.